Tear through alien hordes and become unstoppable in this action roguelite set in the Hive Jump universe.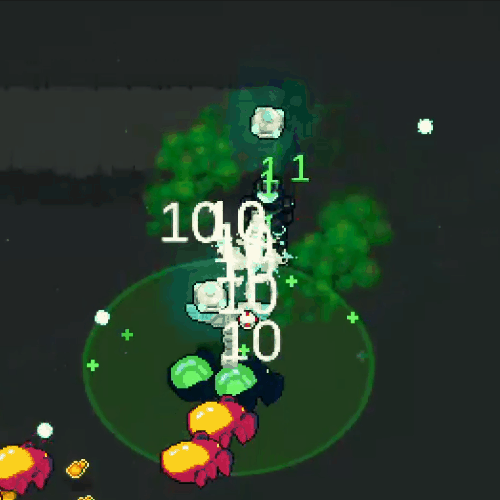 Build Your Jumper
Earn weapons, upgrades, and abilities to build the ultimate soldier.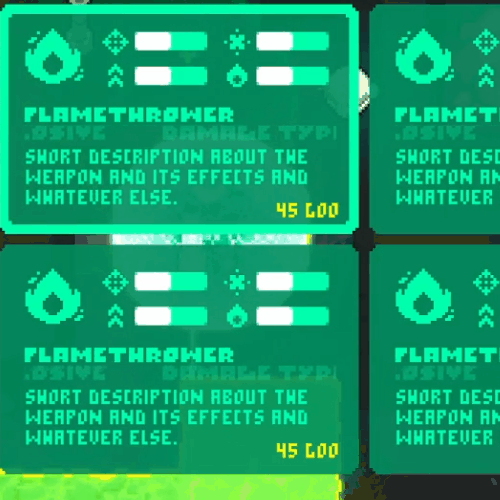 Buy Upgrades
Unlock permanent abilities to give your Jumper an edge from the start of every run.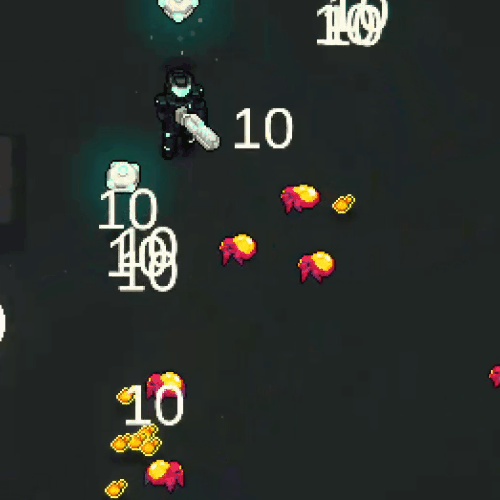 Blast Baddies
Utilize your Jetpack to dodge enemies and traverse the environment in search of Hives.